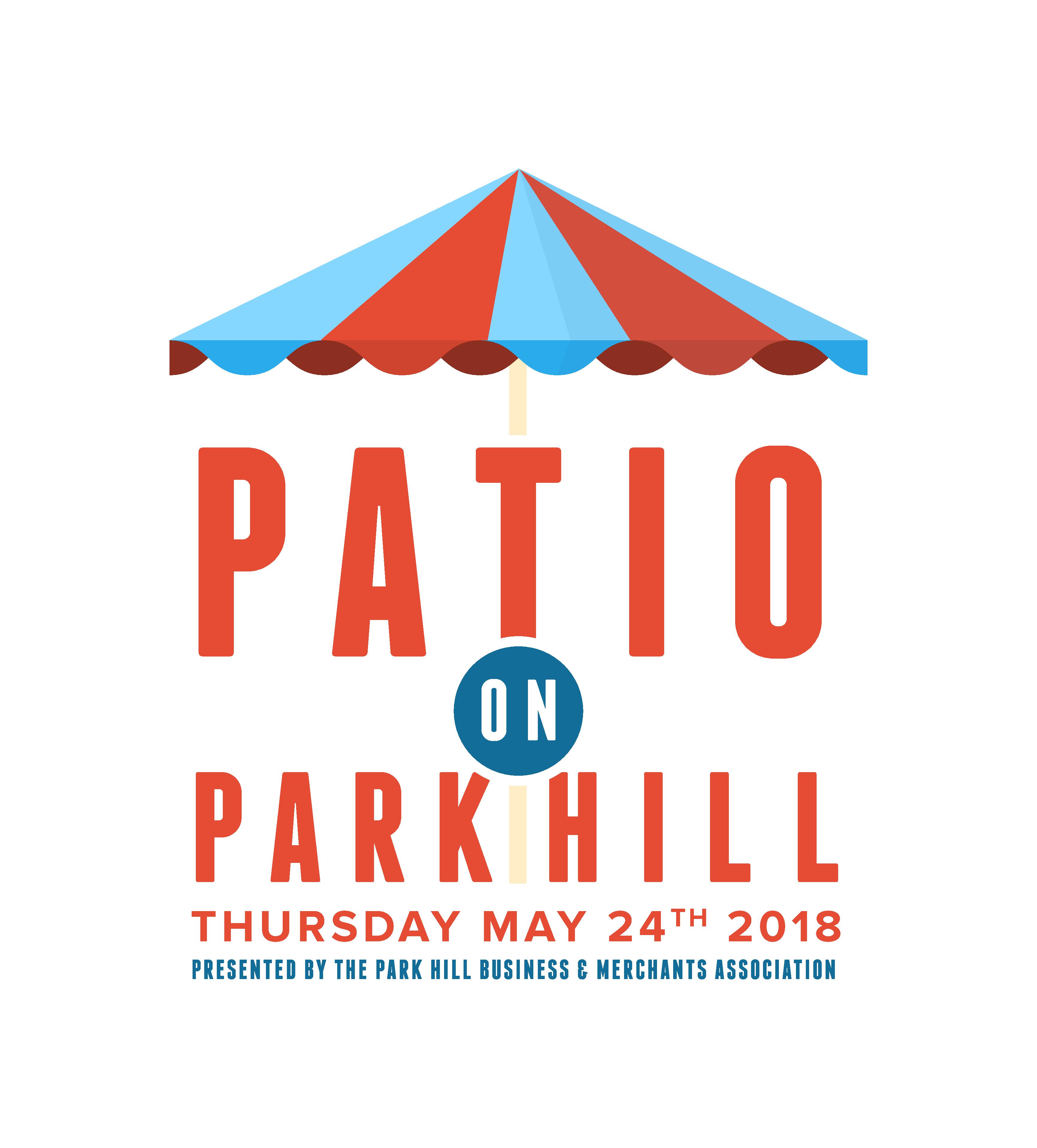 SPONSORED BY:
Patio on Park Hill is back and it's going to be bigger and better! Join us Thursday, May 24th from 5pm - 10pm at the Lakehill Shopping Center for this amazing event. Thank you all who continue to come out and make this such an incredible community event!
You've asked for extended hours...you have it! Patio is now from 5pm - 10pm!
You've asked for a larger stage for music...and you have it! We have partnered with the Arkansas Times Musicians Showcase to bring you amazing local acts!
5:00 - 6:15pm - Jamie Lou and Hullabaloo
6:30 - 7:45pm - The Wildflower Revue
8:00 - 9:30pm - Dazz and Brie
The Beer Garden sponsored by The North Bar will also bring you some great local acoustic music!
5:15 - 6:30pm - Ben Byers
6:45 - 8pm - Joe Darr
8:15 - 9:30pm - Brian Nahlen
Patio made The Arkansas Times Best of Arkansas 2016 Runner Up for Neighborhood Festival!
It's the same great event with food trucks, vendors, family and friends!
Entry fee is $3, Kids 12 and under are FREE!
Proceeds benefit the non-profit organization Park Hill Business and Merchants Association (PHBMA). PHBMA is located in Park Hill and consists of local business, merchant and property owners. We are here to maintain and further enhance the overall economic environment within the Park Hill commercial area. Find out more about us at www.parkhillbusiness.com.
Vendor spots are still available! Interested? Go HERE!
IMPORTANT INFO!!
*Park Hill Baptist Church is kindly donating their parking lot on C street and JFK! We will have a FREE TROLLEY shuttling people to and from the event from 4:30-9:30pm
*We will have designated HANDICAPPED parking in Lakehill Shopping Center near the main entrance
*Trinity Lutheran Church on H Street has also kindly donated their parking lot for FREE parking
*If you are to bring your pet, the NLR Police Department wants us to remind everyone that they need to be licensed and must be on a leash no more than 6 ft long. Please bring your own doggie "poop bag!"
*You are more than welcome to bring your own fold out chairs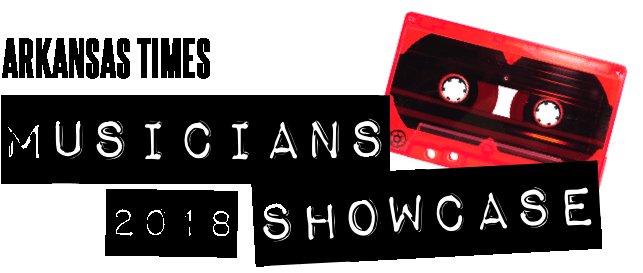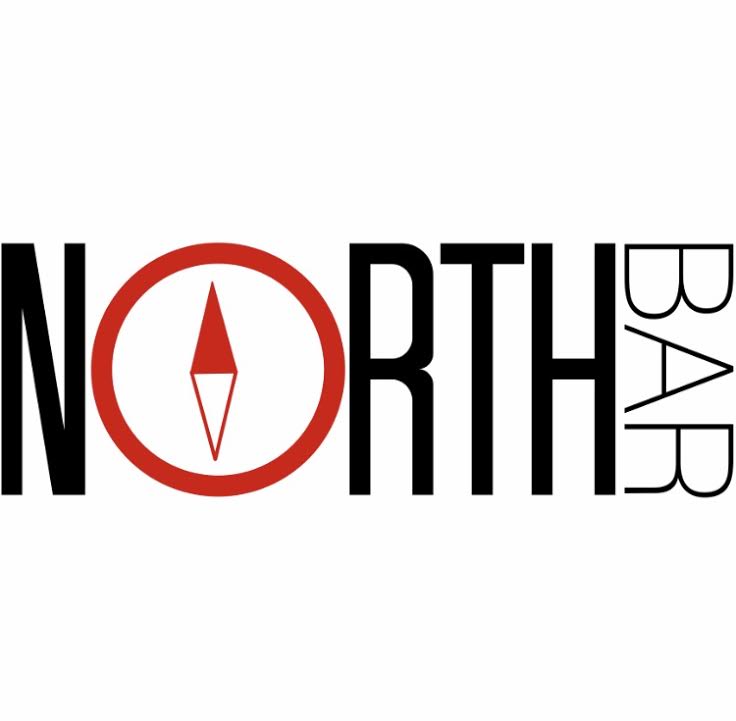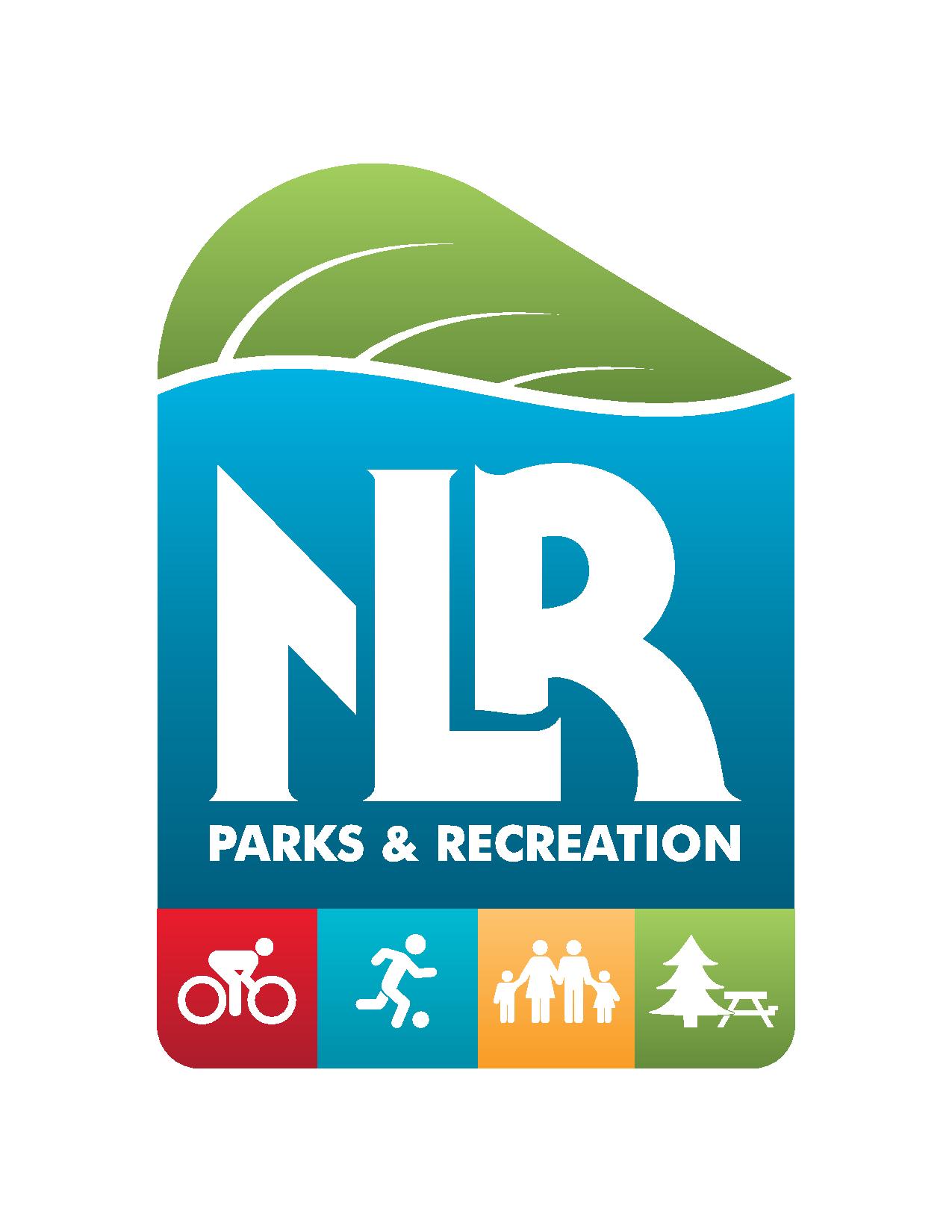 We look forward to seeing you at Patio!