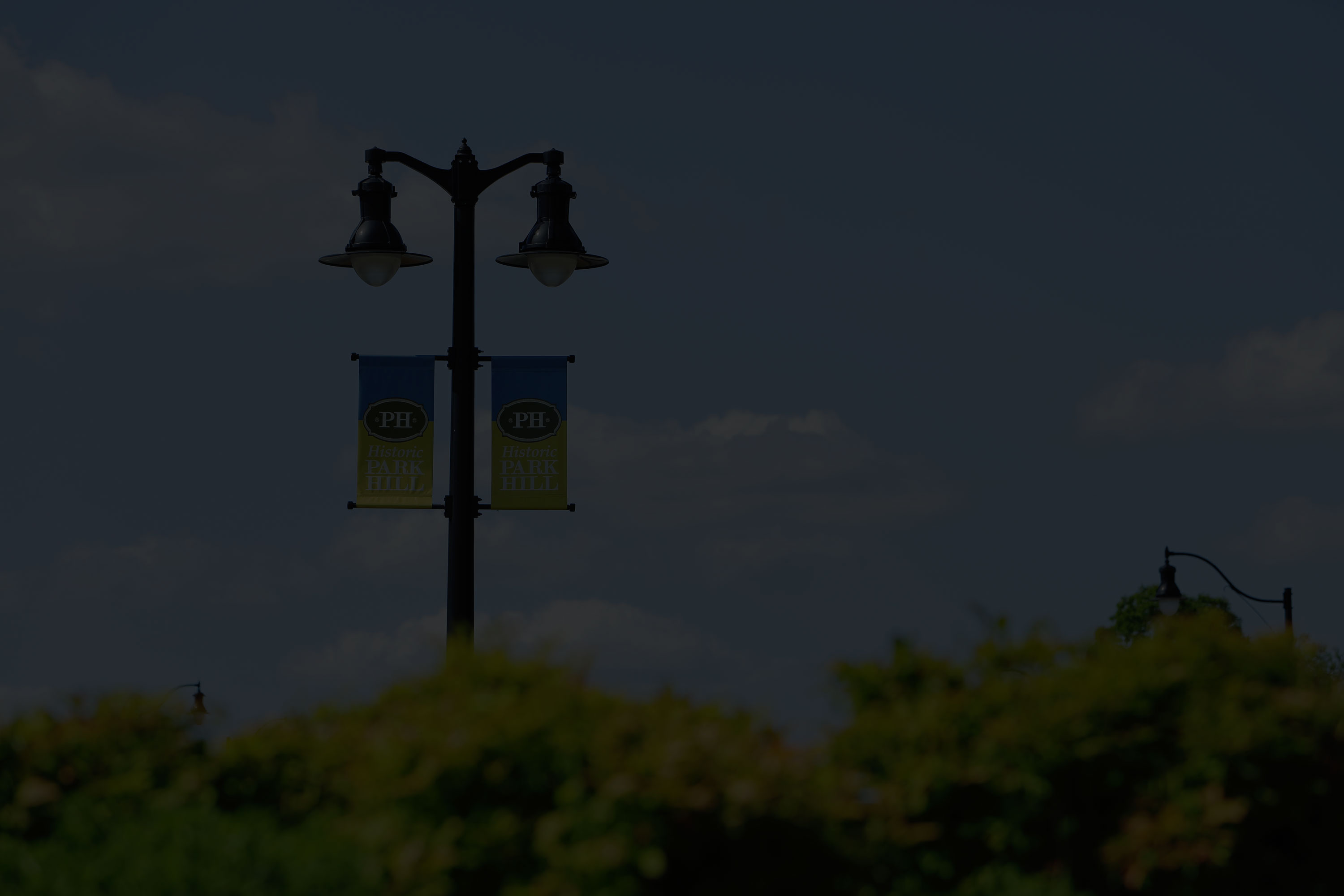 Food Truck Application Printable Form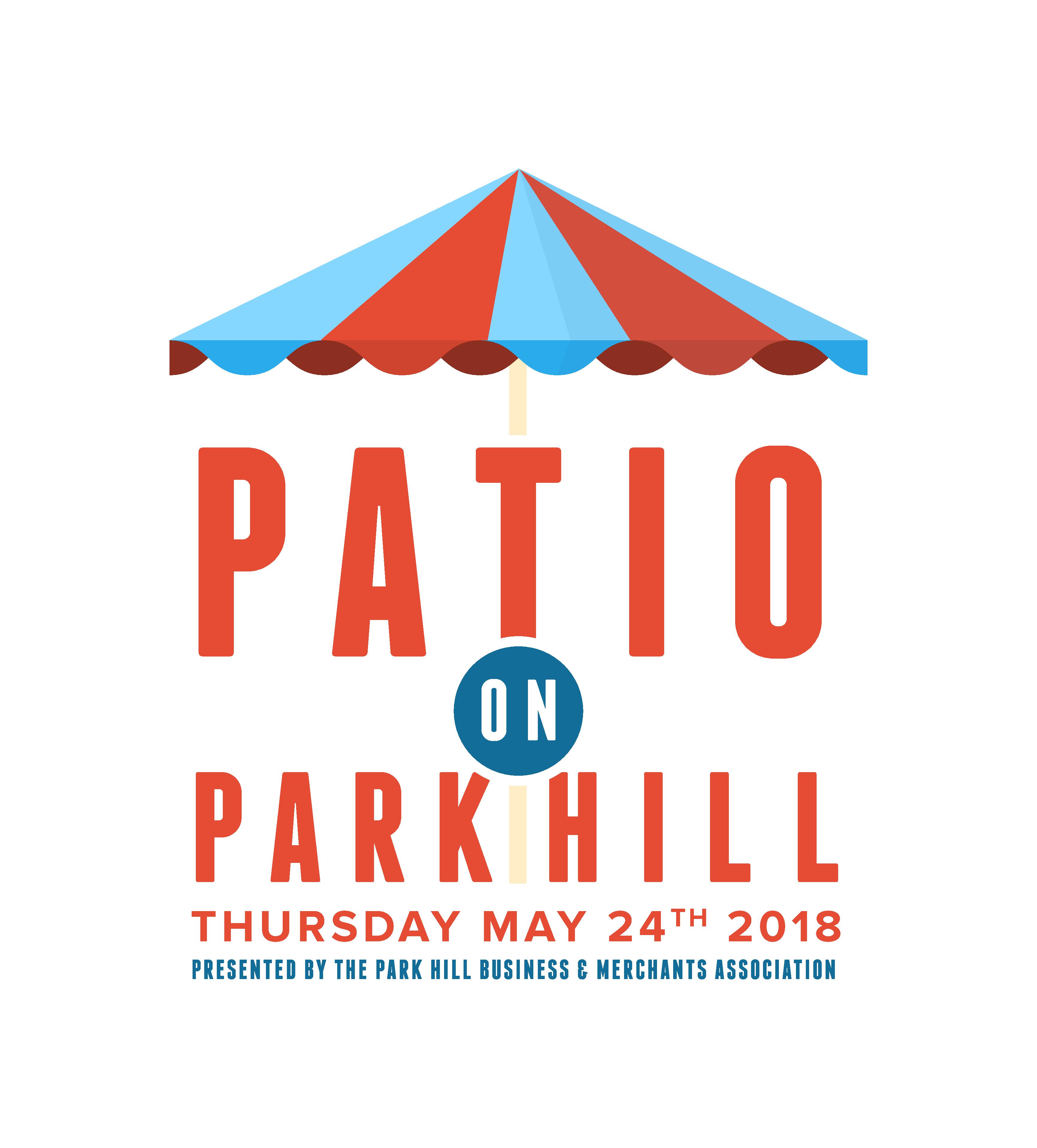 FOOD TRUCK APPLICATION FOR PATIO ON PARK HILL
Deadline for Application – May 1st or until spots are filled
Thursday, May 24, 2018 | 5pm – 10pm | Lakehill Shopping Center, NLR
We are very excited about our 7th Patio on Park Hill event! We are expecting at least 3000 people to attend! We have a limited amount of space for food trucks!
Patio made The Arkansas Times Best of Arkansas 2016 Runner Up for Best Neighborhood Festival!
Because of the growth in our event, we have hired an Event Director, Stan Jackson. He will be your contact the day of the event.
Setup: YOU MUST BE SET UP BY 3PM (you can arrive as early as 12n)
Locations of food trucks will be based on arrival time. No trucks will be allowed in after 3pm. Event will take place rain or shine. No Refunds.
This is on a FIRST COME FIRST PAID BASIS. You will be counted as a food truck when you have COMPLETED THIS FORM WITH YOUR PAYMENT!
As a food truck, you will receive:
Space at event – this year electricity is provided!
Mentions on Facebook event page
Food truck Fee: $100
You must have the following before serving:
Valid Business License
Valid A&P License
Current Health Inspection
Valid Driver's License
Current Fire Inspection
___________________________________________________________________________________
Name of Business: _____________________________________________________________________
Business Address: __________________________________________________________________
Business Facebook page: ______________________________ Website: ________________________
Contact Name: ______________________________________ Contact Number: __________________
Contact Email: _______________________
Mail or drop off your completed form and check to:
(please make checks out to the Park Hill Business and Merchants Association)
The Bridal Cottage, Attn: Lindy Lanford
3305 JFK Blvd, NLR, AR 72116