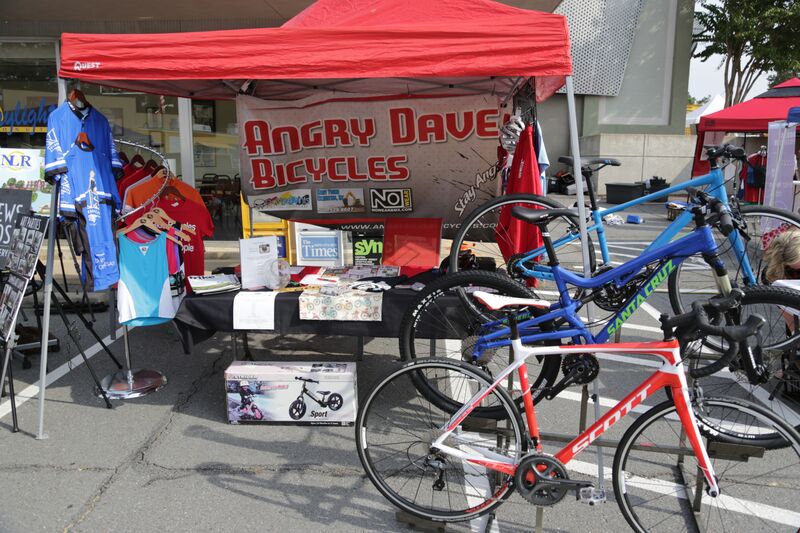 Be a Vendor at Patio in the Park!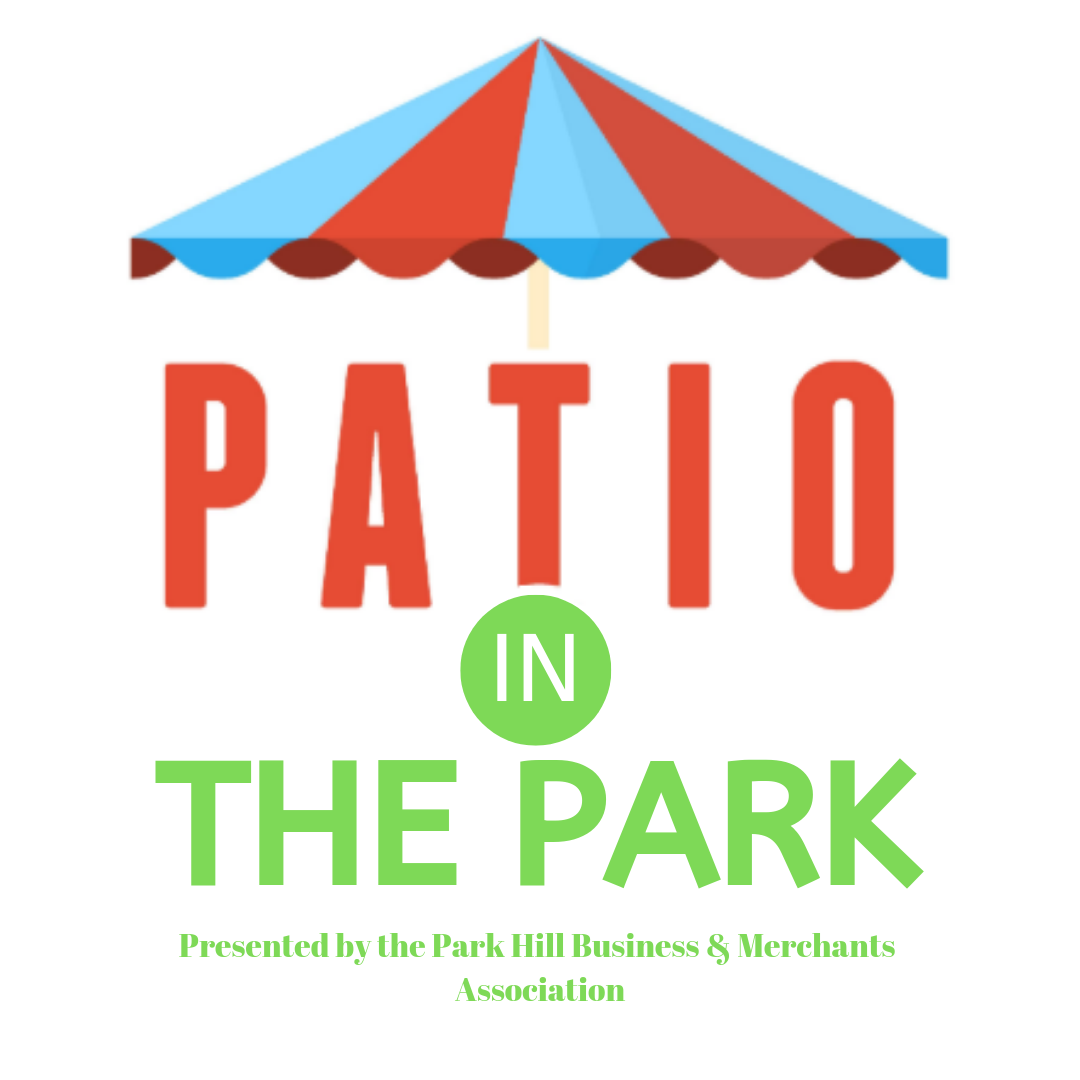 PATIO IN THE PARK VENDOR BOOTH SPONSORSHIP
Saturday, May 25 | 11am – 4pm | Lakewood Lake #1
DEADLINE FOR APPLICATION – Tuesday, May 21st (no exceptions)
Patio is moving to the Park!
Join the Park Hill Business Merchants Association and the Lakewood Property Owners Association (LPOA) for Patio in the Park! Enjoy food trucks, local vendors, live music and a beer garden. Play on the new playground and stroll along the upgraded and beautiful lakefront! It's a family event so bring the kids, your lawn chair and blanket, even the dog! Entrance is free.
We have a LIMITED amount of space for vendors!
Setup: May 25th – 8am – 10am
Stan Jackson will be the event contact.
Event will take place rain or shine. No refunds.
Vendor Fee - $150
Includes:
One year membership to PHBMA
Free 10x10 booth space at Patio in the Park and Tour de Bark
Support of PHBMA
Able to attend quarterly PHBMA meetings
Logo on our website - www.parkhillbusiness.com
Free access to post on our Facebook page
Become more involved in the big changes that are happening in Park Hill!!
One Time Vendor Fee- $100
10x10 booth space (you will need to provide all materials for your space)
For Non-Profit Organizations - $25
10x10 booth space at event (you will need to provide all materials for your space)
If you are interested in an additional 10x10 booth space - $50
If you need to drop off a form with a check, please see below:
Print off and fill out:
Name of Business: _______________________________________________________
Business Address: _______________________________________________________
Business Facebook page: ______________________________
Website: ________________________
Contact Name: ____________________
Contact Number: __________________
Contact Email: ____________________
Please circle one:
Additional 10x10 booth - $50
Become a member - $150 fee
One-time Vendor - $100 fee
Non-Profit - $25 fee
Mail or drop off your completed form and check to:
(please make checks out to the Park Hill Business and Merchants Association)
The Bridal Cottage
Attn: Lindy Lanford
3305 JFK Blvd, NLR, AR 72116