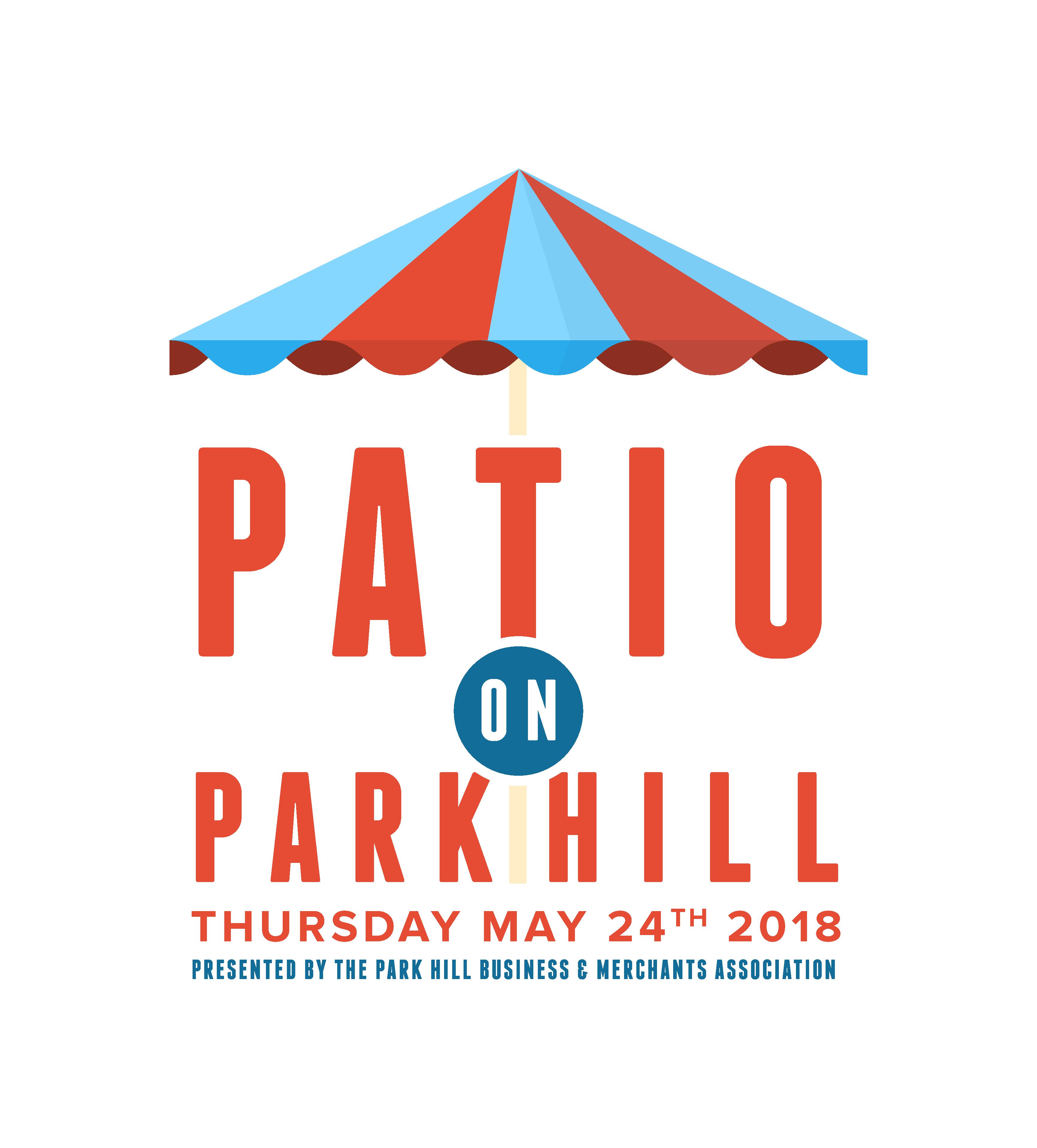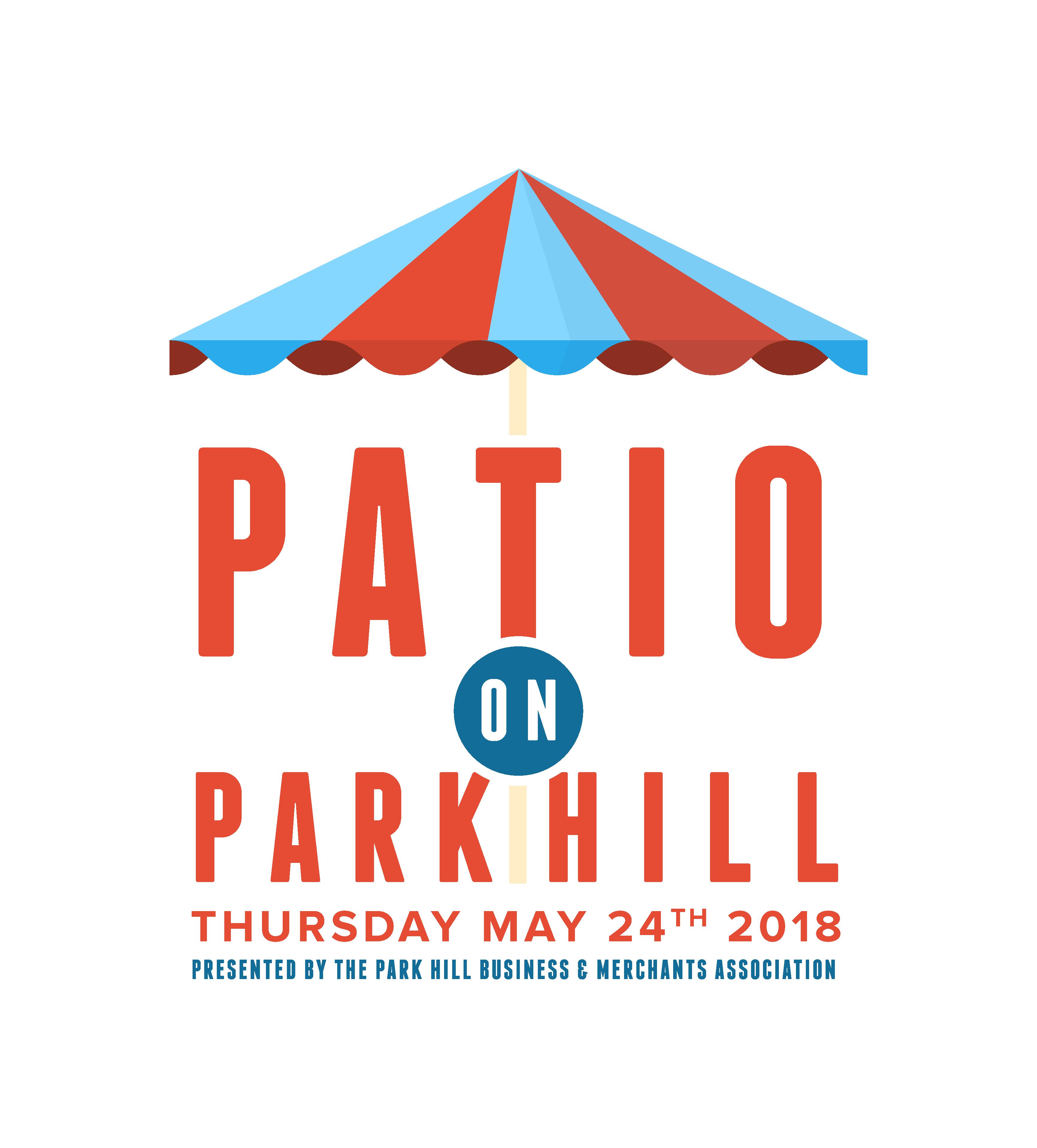 SPONSORED BY:
Patio on Park Hill is back and it's going to be bigger and better! Join us Thursday, May 24th at the Lakehill Shopping Center for this amazing event. Thank you all who continue to come out and make this such an incredible community event.
You've asked for a larger stage for music...and you'll have it!
You've asked for extended hours...and you'll have it!
It's the same great event with food trucks, local vendors and a relaxing beer garden!
And we are thrilled to announce our partnership with the Arkansas Times Musicians Showcase where the WINNER will play on our stage at Patio! This is a great way to see new talent from Arkansas. Other musical acts to be announced soon!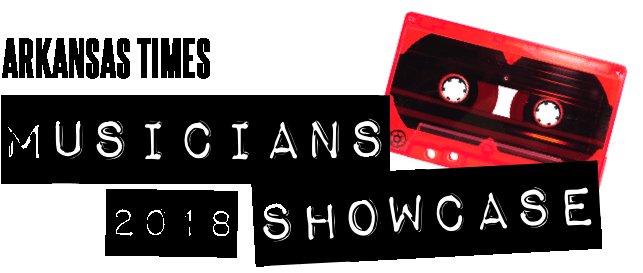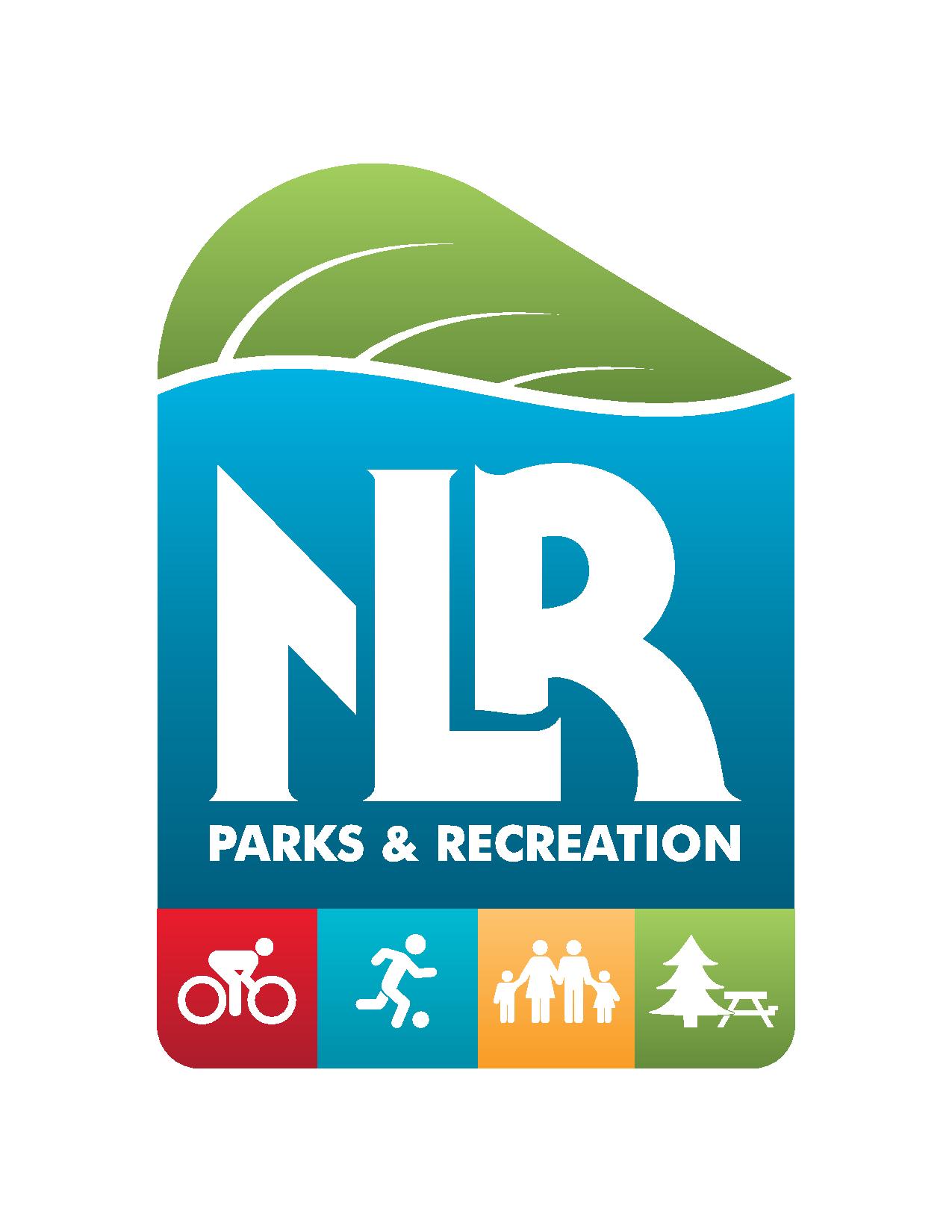 We look forward to seeing you at Patio!