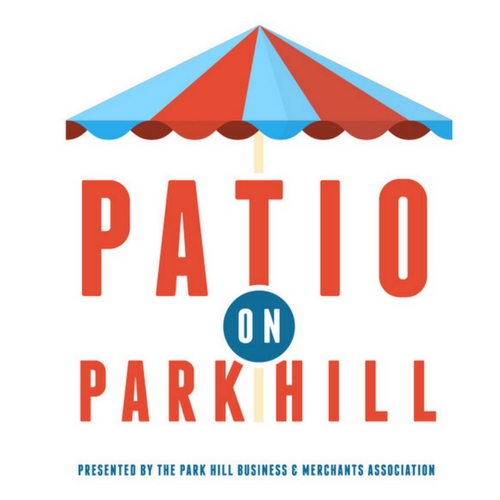 Next Patio is October 28th!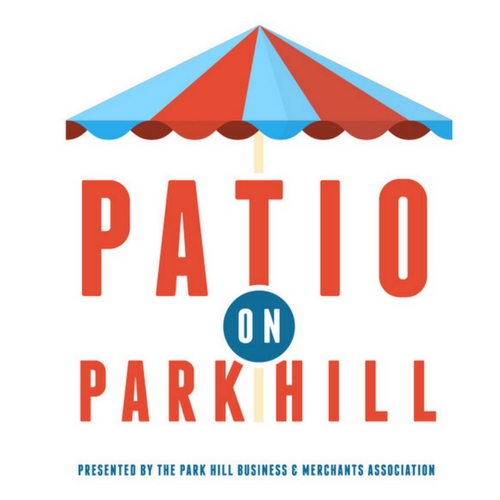 The Park Hill Business and Merchants Association so excited to announce the 6th Patio on Park Hill event Saturday, October 28th, from 12n-6pm at the old historic Park Hill Elementary School on JFK in North Little Rock!
Patio will be held in the back parking lot of the school on "H" Street. Enjoy food from local food trucks, visit and purchase items from local vendors and businesses, quench your thirst with a beer, margarita or glass of wine!
And the best part is…
This is the only time the public will be able to tour the original school building, which is on the Historic Registry, before it's sold!
According to Arkansas Historic Preservation Porgram, Park Hill Elementary School at the corner of J.F.K. Boulevard and "H" Street was constructed in 1923-24. The original two-story brick building with flat roof and parapet, faces east and a grand stairway leads to the street below.
We are thrilled to announce that for one day only, this Section of the school will be available for the public to see! Tours will be given by the NLR History Commission!
The playground will also be open! You are welcome to bring lawn chairs and blankets. Enjoy a beautiful fall day at Patio on Park Hill! (no coolers allowed)
LIVE MUSIC in the beer garden from:
12n – 2pm – Ben Byers
2pm – 4pm – Brian Nahlen
4pm – 6pm – Joe Darr
MUSIC PRESENTED BY: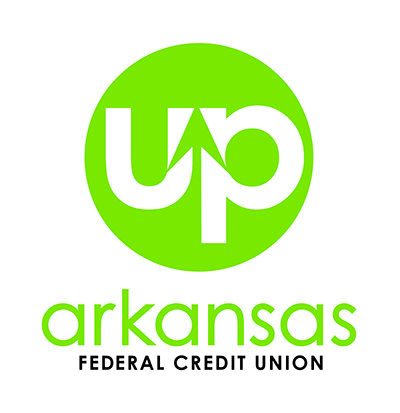 Entry fee is only $3, Kids 12 and under are FREE! Proceeds benefit the PHBMA which is helping to grow and enhance the Park Hill Community!
We were nominated for best Neighborhood Festival in Arkansas Times Best of the Best of 2016!
*Dogs are welcome! If you are to bring your pet, the NLR Police Department wants us to remind everyone that they need to be licensed and must be on a leash no more than 6 ft long. Please bring your own doggie "poop bag!"
We still have Vendor Spots available, so if you are a business and are interested in showcasing your product, visit: Patio Vendor Application.