The Park Hill Business and Merchants Association is thrilled to announce the 5th Patio on Park Hill event Thursday, May 25th from 5pm - 9pm in the LakeHill Shopping Center on JFK in North Little Rock!
PRESENTED BY: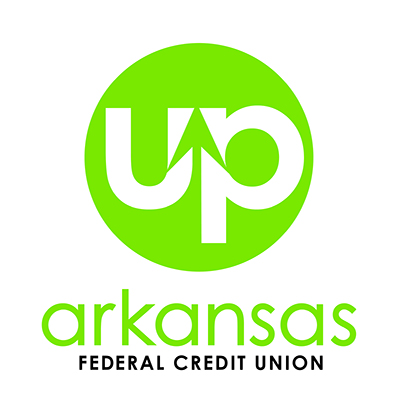 Patio made The Arkansas Times Best of Arkansas 2016 Runner Up for Neighborhood Festival!
Enjoy amazing cuisine from local food trucks! Have fun visiting and purchasing items from local vendors and businesses! You might even want to quench your thirst with a beer, margarita or glass of wine!
Listen to LIVE MUSIC on the Dogtown Sound Stage!
5pm - 5:45 - Caleb Valesquez
6:15pm - 7pm - Gil Franklin Band
7:15pm - 8pm - Dazz & Brie
8:15pm - close - Brian Nahlen Band
And catch acoustic act Joe Darr in the beer garden!
Entry fee is only $1, Kids 12 and under are FREE! Proceeds benefit the PHBMA which is helping to grow and enhance the Park Hill Community!
IMPORTANT INFO ABOUT PARKING!!
*Park Hill Baptist Church is kindly donating their parking lot on C street and JFK! We will have a FREE TROLLEY shuttling people to and from the event from 4:30-9:30pm
*Businesses along JFK in Park Hill who are donating their parking spaces will have FREE EVENT PARKING signs in their parking lot
*We will have designated HANDICAPPED parking in Lakehill Shopping Center near the main entrance
*Trinity Lutheran Church on H Street has also kindly donated their parking lot for FREE parking
*If you are to bring your pet, the NLR Police Department wants us to remind everyone that they need to be licensed and must be on a leash no more than 6 ft long. Please bring your own doggie "poop bag!"